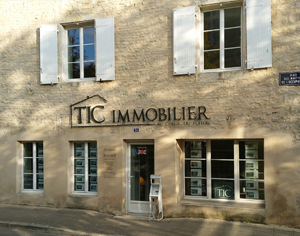 Our Estate Agency in Ruffec is based in the heart of this wonderful area and is within easy reach of the principle cities of Poitiers, Angoulême, La Rochelle and Niort. Around the area are many market towns with regular markets offering fresh local produce and often the nights' fishing catch from the Atlantic coast.
Whether you are considering the Poitou-Charentes for its warm climate (outside of the Mediterranean the area has the most hours of sunshine in France), its relaxed way of life, gastronomy, unspoiled countryside or indeed more active pursuits such as cycling or canoeing we believe that you will not be disappointed.
Our team in Ruffec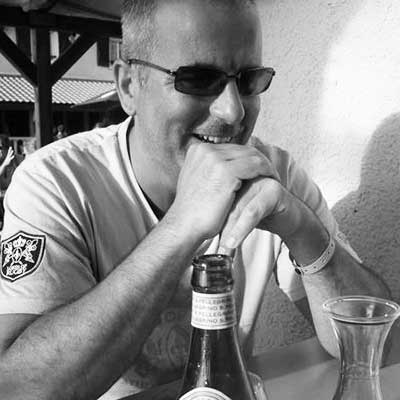 Christophe GUAY was born in Hampshire to a French father & British mother. Having grown up in the UK and spending a year in France whilst he completed his 12 months National Service in the French army, Christophe returned to the UK.
After spending 10 years with the Lloyds TSB Group Christophe decided to move to the Poitou-Charentes in 2002 with his young family. Shortly after Christophe started working with TIC Estate Agents and since 2010 has been the director.
Christophe enjoys outdoor activities, the French cuisine & is a big fan of the local Charente pineau aperitif.
---
Nathalie PICARD is an associate agent with 20 years' experience on both sides of the channel. During her time in England Nathalie spent ten years working for the biggest estate agency group in the UK. On her return to France, Nathalie was recruited by TIC to help develop the British market with her valuable experience.
Nathalie took a break from Estate Agency to work at a local notaire's office gaining a valuable legal knowledge. Since returning in 2012, Nathalie has become an associate agent within the team. With her passion for horses and having spent time on a cattle and horse farm, Nathalie especially enjoys caring for our clients searching for properties with land or farms.
Nathalie enjoys country living, with her horses and dogs and relaxing whilst working on her vegetable plot.
---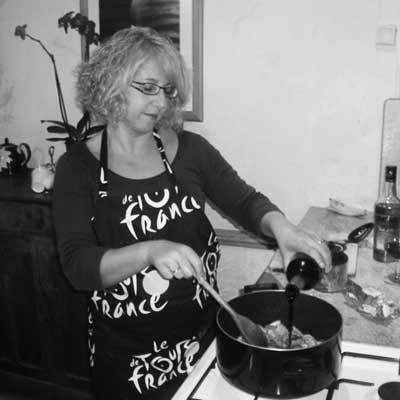 Sarah PHILLIPS was born in Greater Manchester and practised as as solicitor for 14 years specialising in high-value personal injury claims, before arriving in the Poitou-Charentes in 2004 for what was intended as just a year's career break.
Several years later she is still here, having met her husband, Andy, whom she married in July 2012, and who also works for TIC Estate Agents as a commercial agent. Sarah has 7 years' experience in estate agency, and joined TIC in October 2010. Her professional background of negotiation and in dealing with the general public are skills which have stood her in good stead as a commercial agent.
Outside of work, she is a keen cyclist which helps with her local knowledge of particularly the north Charente and south Deux-Sèvres areas, and she is also a keen cook and gardener.
---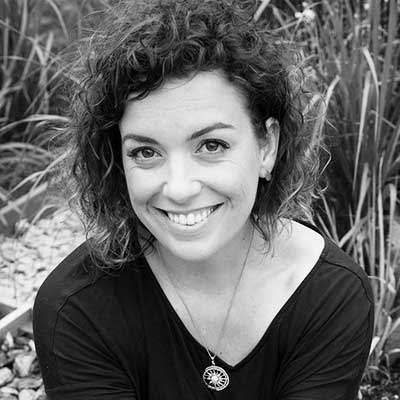 Fiona Lafon was born in France to a French father & a British mother. Having lived, worked and studied in both France and England (and travelled a fair bit in between), Fiona is perfectly bilingual in both French & English.
Fiona initially qualified as an Employment Lawyer in Bristol, before retraining as an events florist and successfully running her own business Emerald & Jade Flowers. Her husband Barry, also a former lawyer, now runs his own business in planting design & garden management. So between them they love flowers and plants!
As the children were getting older, Fiona and her husband were keen to ensure they got to experience a new culture and way of life and of course become bilingual. They decided to make the move and left the UK in 2018 (they will appear in the "A New Life In the Sun" series in 2019).
---
Andrew PHILLIPS moved from the UK to the Poitou-Charentes in 2000 after working in the financial services industry and estate agency.
He started working with TIC Estate Agents in January 2011 after having run his own holiday home property management business in the area.
Andy is a keen sports person and has played both football and table tennis for local teams. As an active cyclist, Andy races for La Forêt De Tessé cycling club which is sponsored by TIC Estate Agents and has recently been selected to represent La Charente in the national championships of France.
When not working Andy will be found somewhere in the Charente, Deux Sèvres or Vienne on his bike.
---
Sylvie LAPEGUE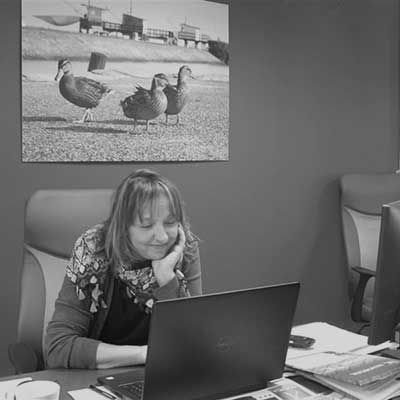 Sylvie was born in Bayonne in Les Landes department of South West France. She has been a commercial agent for 20 years in estate agency, Sylvie has run a business for 30 years in Ruffec which is a bar/tobacconist/restaurant. Sylvie takes care of the rental service in the agency but also sales where required. Outside of work, she is passionate about creating jewellery.