Property For Sale Vienne
Created: Friday, 12 February 2021
Written by fiona
If you'd like every day to be like a holiday, then move to the Vienne…
If you are a true romantic and have set your heart on a place to live in France, then for a real coup de foudre, you should look no further than Vienne.
If you are looking for a property for sale, Vienne, then you are at the right place.
TIC can offer you a uniquely extensive and diverse range of properties across the simply stunning region of Vienne, coupled with a specialist understanding of your needs as a buyer, regardless of the property type.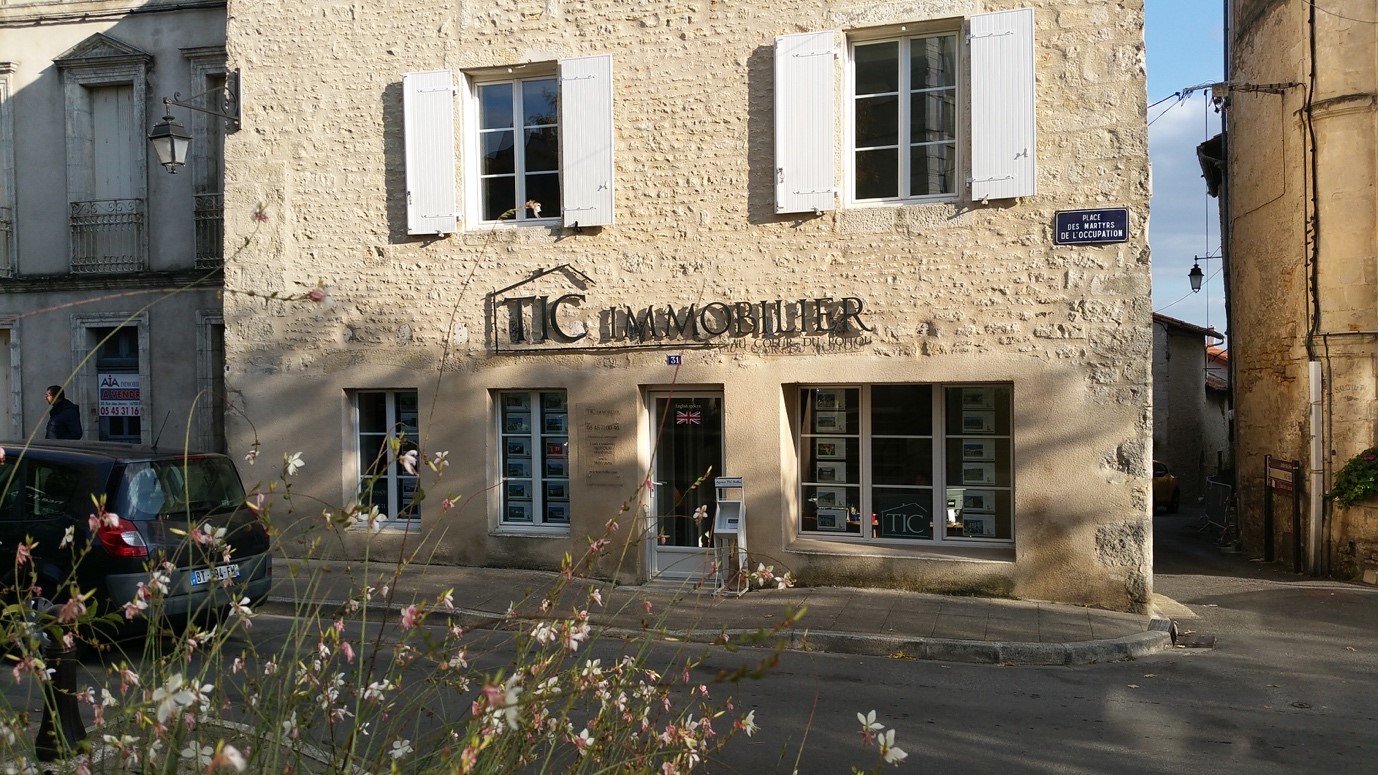 When you visit the beautiful area of Vienne, which is one of the four departments that make up the region of Poitou Charentes in South West France, and you'll never want to leave…
Understandably it boasts of being an area which is full of peace and tranquillity – it's actually known as the 'land where time stood still' with its wooded hills and gentle rivers.
Renaissance chateaux, medieval abbeys, and fortified villages all stand testimony to the colourful history of this lesser-known area of France, and Vienne's own history stretches further into the past.
And its quaint villages and market towns are adorned with some of the most magnificent Romanesque structures in Europe.
So, if you fancy a French home set in a bucolic setting, free from noise and pollution in a region with a lovely warm and sunny climate, then Vienne is the place for you with its charming villages and rolling, farming countryside.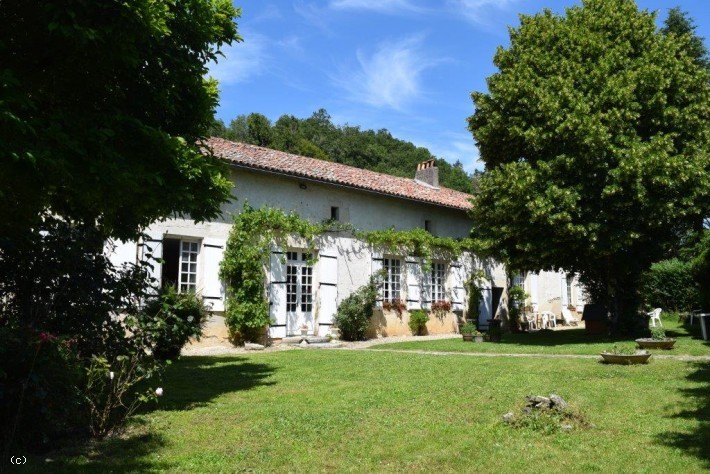 Buy a property in this stunning rural spot of France, and you can discover a more leisurely and serene way of life amidst endless fields of corn and sunflowers.
Because the Vienne area covers more than 5,000 square kilometers, and a full third of the region remains forested.
Vienne is one of the lowest population densities of all areas of France, so this is indeed a very relaxed place you could soon be calling home.
The Vienne river meanders throughout this luscious land. Although the idyllic landscape may at first seem as though this is just a place to sit and relax during the long, hot summer months, you'll also find many attractions that make this a great area to live in regardless of whether you are looking for a holiday home or a more permanent residence.
The Vallée des Singes - a monkey park), Futuroscope - the science theme park, endless golf courses, boating, fishing, and large pretty towns and villages to visit while in Vienne, will guarantee that there is something for everyone and for every interest- it's also essential to try the local wines and the local goat cheeses!
And don't forget the French are famous for their café culture – within most of these lovely little Vienne villages, you'll find a thriving bar and café waiting to serve you fresh brioche, croissant, and aromatic coffee…
Historic cities, culture, and architecture, fantastic gastronomy all have their place in this natural part of France whose simplicity of lifestyle has made property for sale in Vienne popular with British buyers for many years as they've been drawn here by the large selection of bargain properties for sale.
House prices, whether for farm, town, or village properties, are particularly reasonable because much of the local population has been forced to move out of the area, or indeed out of the countryside, in search of work in larger towns and cities, leaving hundreds of delightful cottages and houses for you to peruse.
Connections to the outside world are also essential.
So, you'll find that there are two international airports roughly an hour away with regular flights to the UK - Poitiers and Limoges, and from Poitiers' train station there are the TGV trains to Paris (1h15) where you can catch the Eurostar.
The A20 is nearby if you fancying going to the south of France or up north and the A10 isn't too far either, making it just great for friends and family visiting from the UK, and should they decide to drive, it only takes about seven hours from the UK.
So, if a scenic walk or drive is your thing, a long hike, a bike ride, or something more energetic like kayaking or paragliding, you'll find it all in Vienne.
With friendly, beautiful people, stunning countryside, and fascinating history all on its doorstep, you won't find many places as tempting as Vienne.
Vienne is a fantastic area for seeing France at its rural best, so why not explore TIC's full property portfolio of magnificent chateaux and estates, splendid city apartments, and beautiful houses of all shapes and sizes?
There's something for everyone in Vienne…